After listening to comments week after week about the indefensibility of the castle and the constant arguing amongst the family members on National Geographic Channel's new reality TV series Doomsday Castle, it looks like things are finally taking a turn for the better.
Episode 5 is the best episode I have seen bar none!  In "Be Fruitful and Multiply" you are going to see a different family.  Well actually it's the same family but they are acting much differently this time around.  The show is positive, upbeat, emotional, suspenseful, educational, and yes even a little gross at times (okay a lot gross at times). The family seems to have finally found a reason (or at least one of them) for their lack of communication and are beginning to work with one another a lot better. (spoiler: get your hankies ready … just sayin)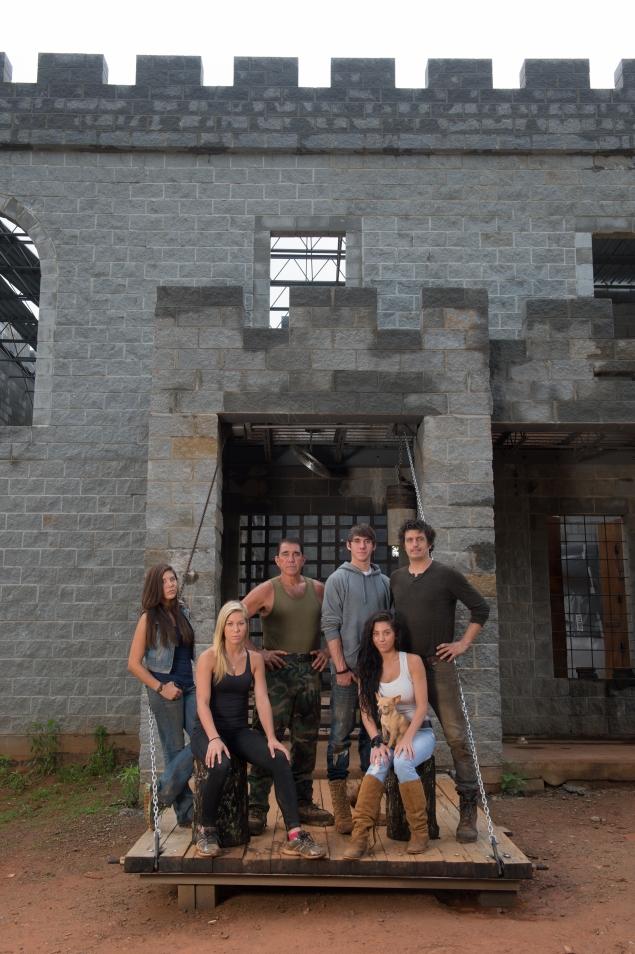 We also get to meet another of the Doomsday Castle siblings – yep another sister - who will share in a sometimes overlooked scenario that could very well play-out in a future "teotwawki" (another spoiler: this is where the gross part comes in.)  As later the girls get together for a good ol' fashion survival sewing-bee ... of sorts.
And, intertwined throughout the show like grapes growing up one of his apple trees, is Rick Austin, the "Survivalist Gardener" revealing his own personal secret garden of survival, and teaching the twins Dawn-Marie and Michael how to grow a survival garden of their own at the castle.  
Oh, and where would the show be without a little smoke and explosions?  Right? Not to worry, it's all there! 
Now, I'm not sayin there isn't a little … er questionable judgment in some of the things that are done in this episode, but then again … this is reality TV!!  
Doomsday Castle airs on National Geographic Channel Tuesday Night 10pm/ET
Just Sayin'
- Survivor Jane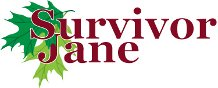 If you have any questions, or would like to see a specific article addressing survival preparedness for women on SurvivorJane.com click here
For Sponsorship/Advertising Contact Information: sponsors@survivorjane.com
Follow me on Twitter @SurvivorJane and use the hashtag #PrepperTalk where you will find the Largest Community of Prepared-Minded People on Twitter