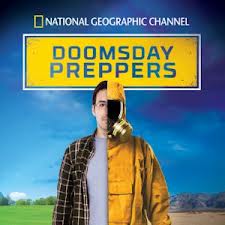 Say what you will … National Geographic Channel's Doomsday Preppers, if nothing more, has brought a tremendous amount of information about preparedness to the forefront for a lot of people - some of the information we learned from and some we learn by - as in "glad he/she did that and not me!" 
Sure there have been some pretty extreme people and antics showcased on the show … but hey, it's called entertainment - reality TV. The show is really no different than watching shouting chiefs, overindulged housewives and/ or a house full of self-entitled drunken young adults.  Reality show's like National Geographic Channel's Doomsday Preppers get attention. A lot of it. To me, good or bad … attention is attention.  And, attention can equal education.
My goal has always been to bring more attention to preparedness through education. Doomsday Preppers has given me a springboard and opened a lot doors of conversation because of it– the good and the bad of  preparedness.
This season's Doomsday Preppers' will focus on EDUCATION, National Geographic Television and the Producers of "DOOMSDAY PREPPERS" are currently looking for "Preppers" who fit this bill. 
If you are reading this, you are probably already aware that we are living in uncertain times, albeit the economy, the threat of an attack on our country or a looming natural disaster.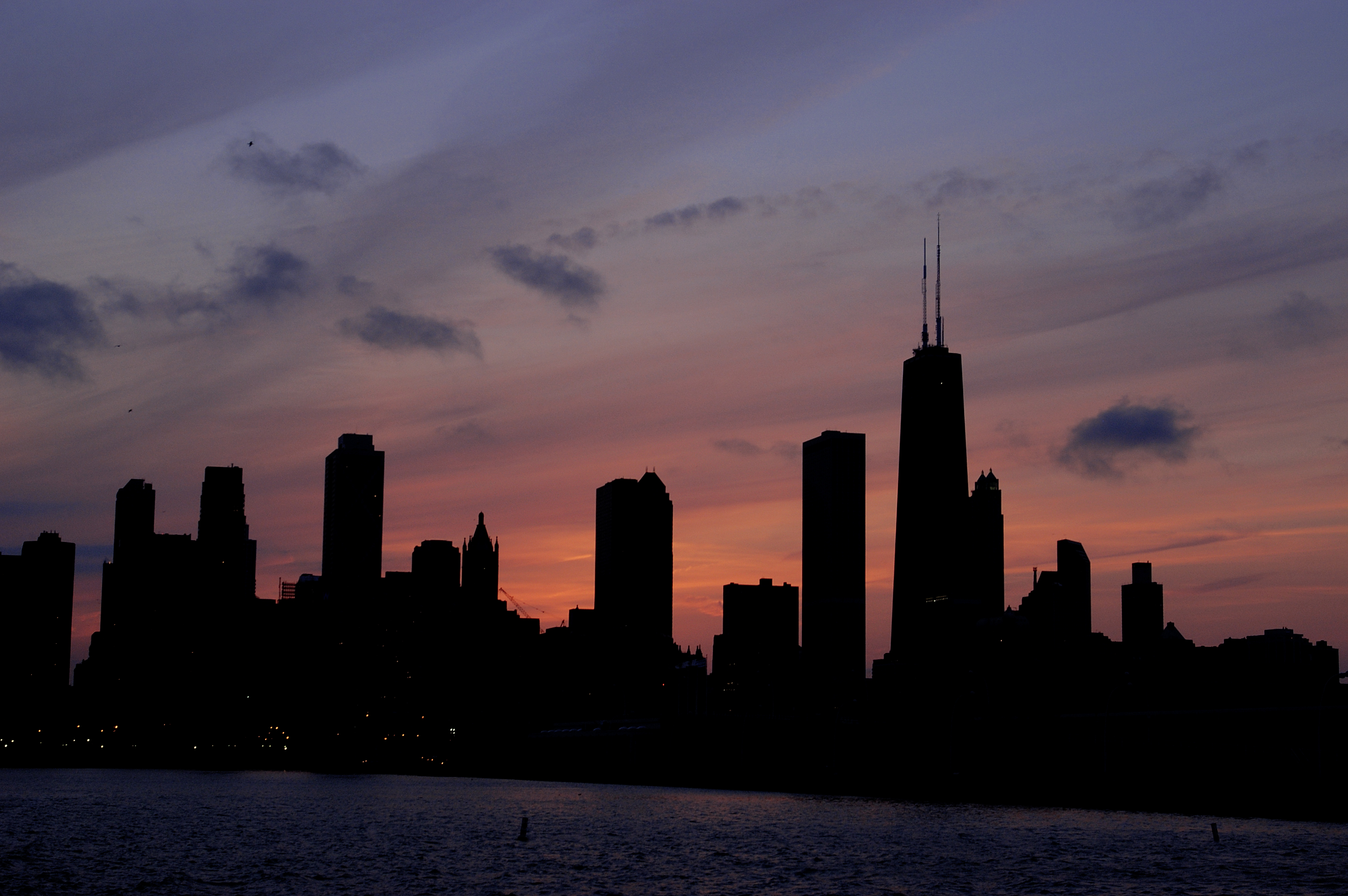 If you would like an opportunity to share inform and help educate the public – actually millions of viewers - about the importance of being prepared this just may be your opportunity to do just that.
If you can answer "yes" to the majority of these questions – the producers of Doomsday Preppers would like to hear from you:  
* Do you consider yourself a "prepper"?
* Are stockpiling medicine, food or water?
* Do you find yourself assessing ways to become more self-sufficient?
* Do you have an escape route, bunker or shelter?
* Have developed an invention, or innovative prepping system, to help you safely  ride out a catastrophic event?
* Are actively preparing for a specific natural disaster and have vast knowledge on  the event's possible outcomes?
If you are ready for an economic collapse, a natural disaster, any other "end of the world as "YOU" know it" scenario, or are just prepped to withstand anything, again the producers would like to hear your story.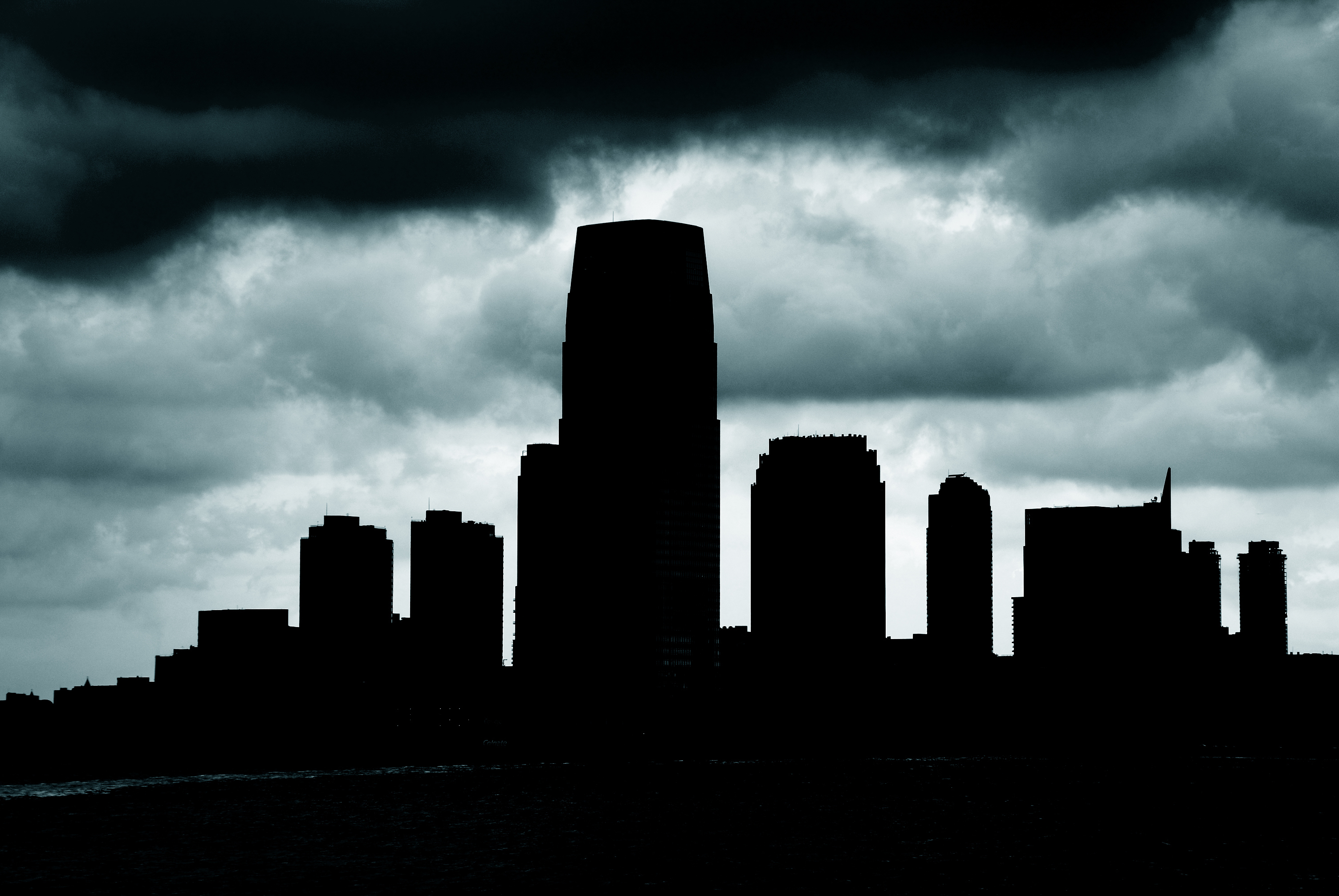 Now as it is with everything, it seems, these days, there are some specific requirements, which are as follows:
 
* You must reside within the United States & U.S. Territories/Canada.
* You must be over the age of 18 (this must be verified)
* You must have a "history" of survival prepping for months – years is even better.
The producers of Doomsday Preppers are looking specifically for preppers who have made preparedness a lifestyle (which should be all of us by the way - just sayin') not the rainy-day 3-day emergency provisions variety person.
If you are truly interested in sharing what you have invented, how you live a preparedness lifestyle, or how you are actively preparing for a specific event this might be your 5 minutes of prepper fame opportunity.
Send via email a description of how you are preparing, what you are preparing for and why; including photos, articles or videos to help assess the extent of your preparations to:

As stated above: ALL SUBMISSIONS WILL BE KEPT FOR INTERNAL USE ONLY.
Oh, and dont forget to mention that Survivor Jane sent you!!
Just Sayin'
- Survivor Jane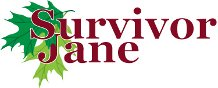 If you have any questions, or would like to see a specific article addressing survival preparedness for women on SurvivorJane.com click here
For Sponsorship/Advertising Contact Information: sponsors@survivorjane.com
Follow me on Twitter @SurvivorJane 
and
#PrepperTalk - Building the Largest Prepper Community One Social Media at a Time! 
Twitter: https://twitter.com/search?q=%23preppertalk&f=realtime 
Facebook: https://www.facebook.com/Preppertalk 
Tagboard: http://tagboard.com/preppertalk